Back To Our Services
We all love the convenience which Garage Door Openers provide, but even these devices are not perfect. At Garage Door Repair Loretto, our job is to ensure that you will enjoy an effectively and safely working operator at all times. Our service range includes repair, replacement and maintenance. We work with all types of openers from all major brands.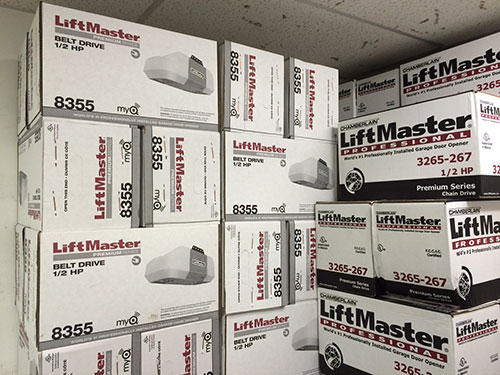 Comprehensive Service of Top Quality
If your Marantec unit breaks down or your Sears screw drive opener is giving you a headache, you can give us a call and we can repair it straight away. We have an emergency services which are recognized for their speed, precision and overall quality. We are there for you at all times. We can resolve absolutely any problem with any type of device to ensure that your door is even safer, more reliable and more secure than before.
Our repair service is above all efficient. We have experienced technicians, advanced tools and spare parts of the highest quality. We have everything necessary to provide the best solution in terms of effectiveness and cost. We can fix an old Craftsman unit as well as a brand new Chamberlain device. We know our trade and there are no limits to our expertise.
We provide opener maintenance to give you compete peace of mind about the operation of your unit in the short term and in the long term as well. We will take excellent care of your operator irrespective of its model, brand or age. We will do everything necessary to ensure that it operates effectively and safely. We can readily quiet a chain drive opener with the right lubrication maintenance. We do our work with full commitment and we ensure that each client receives a service which is highly personalized to meet their individual needs.
Our garage door opener replacement service is designed to give you everything which you require and more. If your unit has come to the end of its useful life or you simply require something better and more advanced, we will guide you through the available options and help you to make the best choice in terms of features, specs and price. With us, you can get a great deal even on the latest Genie and LiftMaster models. The replacement service starts with the removal of the old unit and ends with the programming of the remote of the new one. We work quickly, precisely and efficiently.
Send us an e-mail to make an enquiry and obtain an estimate.
Back To Our Services